Finding Mettle
Hi - I'm Wei, and I started this blog to share a story I wish had never happened. In early 2018, my wife, Linda, died the day our second child arrived, due to a sudden and extremely rare childbirth complication. My newborn daughter also nearly died and suffered a permanent brain injury. I was 34 at the time. Today, I am raising two beautiful girls, ages 4 and 2, and we reside in the San Francisco Bay Area.
The writings here offer a look into my personal journey in navigating life as a young widower and single father. Some are sad, some are hopeful, others may be uncomfortable or even funny. They form an honest account of dealing with the trials of grief, single parenthood, caring for a child with a disability, and everything else in the aftermath of suddenly losing a spouse.
Latest posts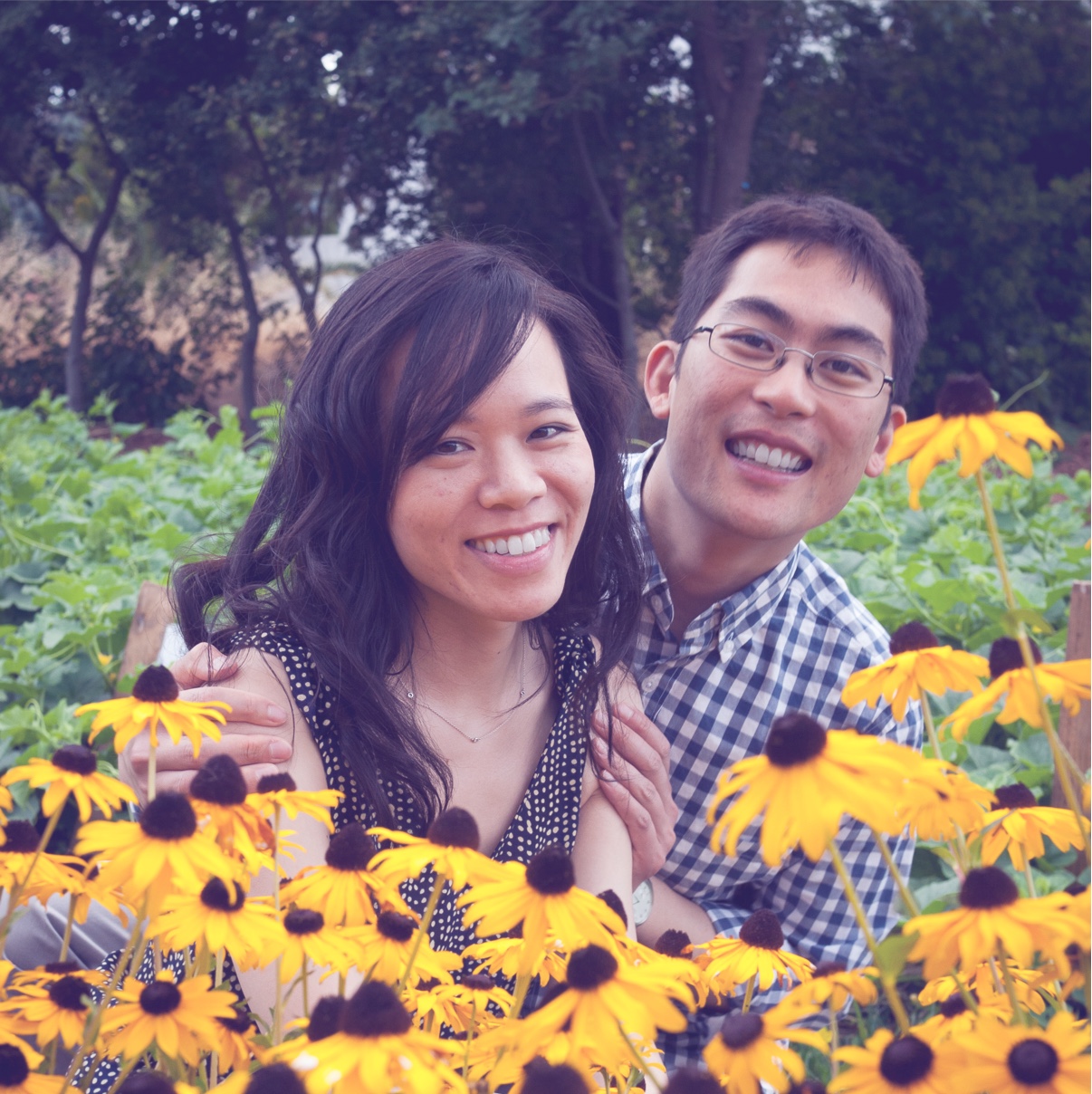 Get in touch
I would love to hear from you. If you have questions, (nice) comments, or a story to share, please reach out.
Send a message